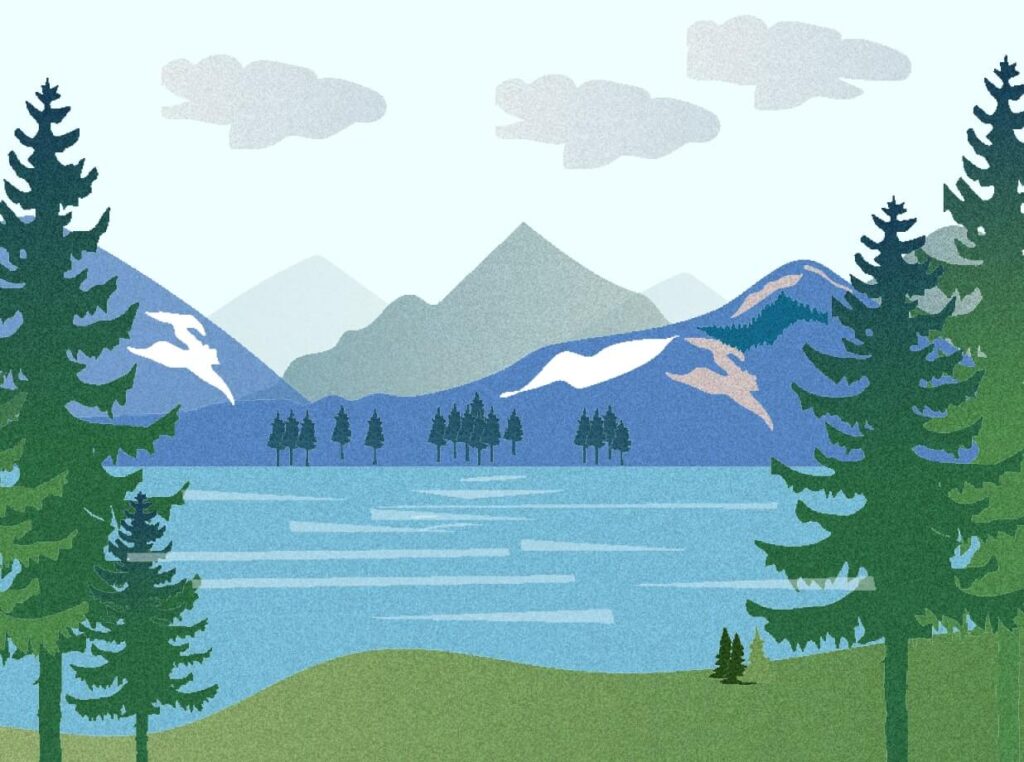 Our Mission... We pray, is god's mission
We hope and pray that our mission is, in fact, God Mission – the mission to love the world in God's name. To bring good news to the poor… bind up the broken hearted… liberty to the captives – (Isaiah 61:1)
We want to encourage open and honest conversations about what does it mean to be Christian Disciples in the world.
How can we live out the Beatitudes… (Matthew 5:3-12)
How can we be the Body of Christ (1 Cor 12) here in our local communities?
Please come to us with any questions, we want to encourage open discussions about faith and God in the world!